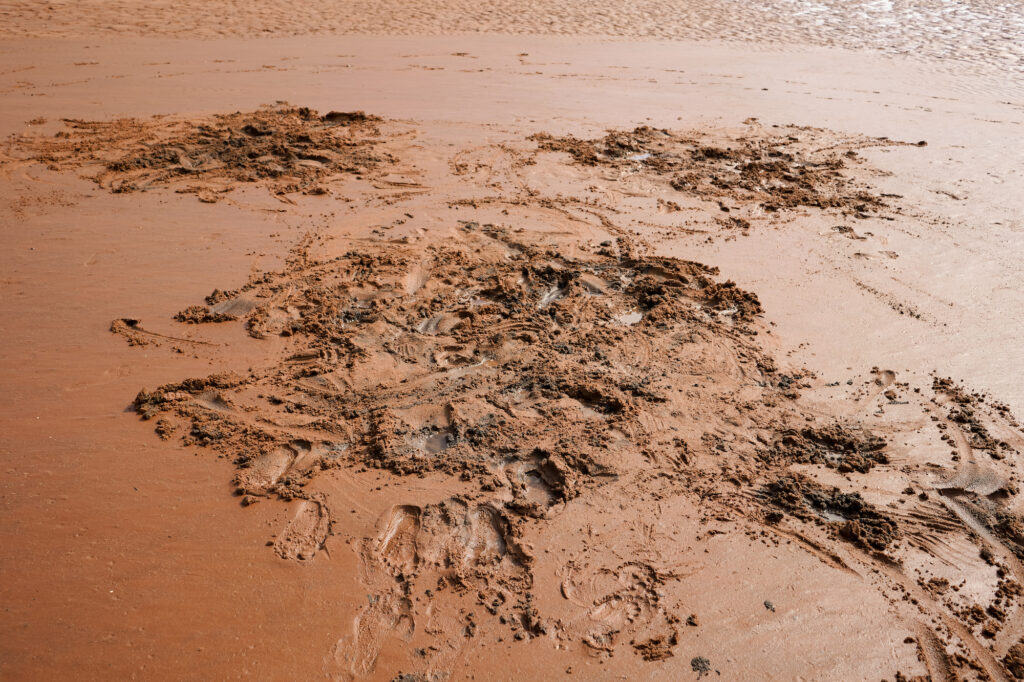 IOTA Institute is embarking on a new creative research stream into the interventionist quality of bodies in movement through familiar expressions of dance and performance art.
"Interventionist" refers to the performance methods artists use inside and outside the institution of dance, to disrupt and expose existing expectations around embodied movement
.
We
consider small acts such as blinking, breathing, or collective bodies in motion through public space as examples of 'movements' that can be documented, scored, and presented as new forms of art.
Here, artists use technology to bring the experiential movements to a viewer by creating knowledge exchange around performance strategies, studies on the body that enter the realm of bio art (using biofeedback sensors), interventionist public art, choreography for art video production as a form of dance dissemination, and visual artworks using a health devices to perform analysis of
bio-electrical activity
in the body.
Home Economics -
5 May, 2022, 8:30pm
On May 5th, 2022, IOTA Institute will present the first project in this series, a dance installation by art collective, Home Ex, at the new John W. Lindsay YMCA (Downtown Halifax).