About IOTA
IOTA is a creative agency that supports writing, curatorial research, and cross-disciplinary artworks in new media, the web, visual, interactive and performance art.

We aim to reach beyond the scope and duration of traditional art exhibitions, to create an environment that fosters research opportunities, multi-sector partnerships including technology, biology, and grass roots movements.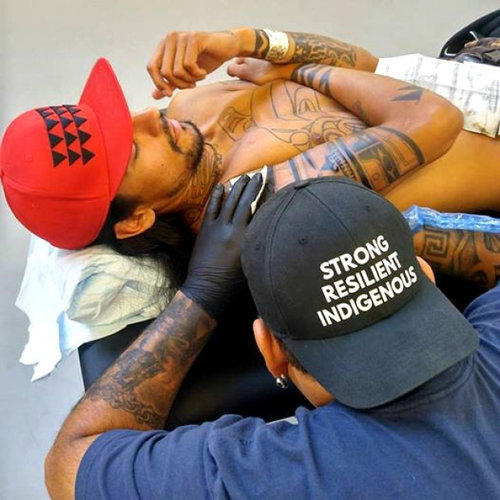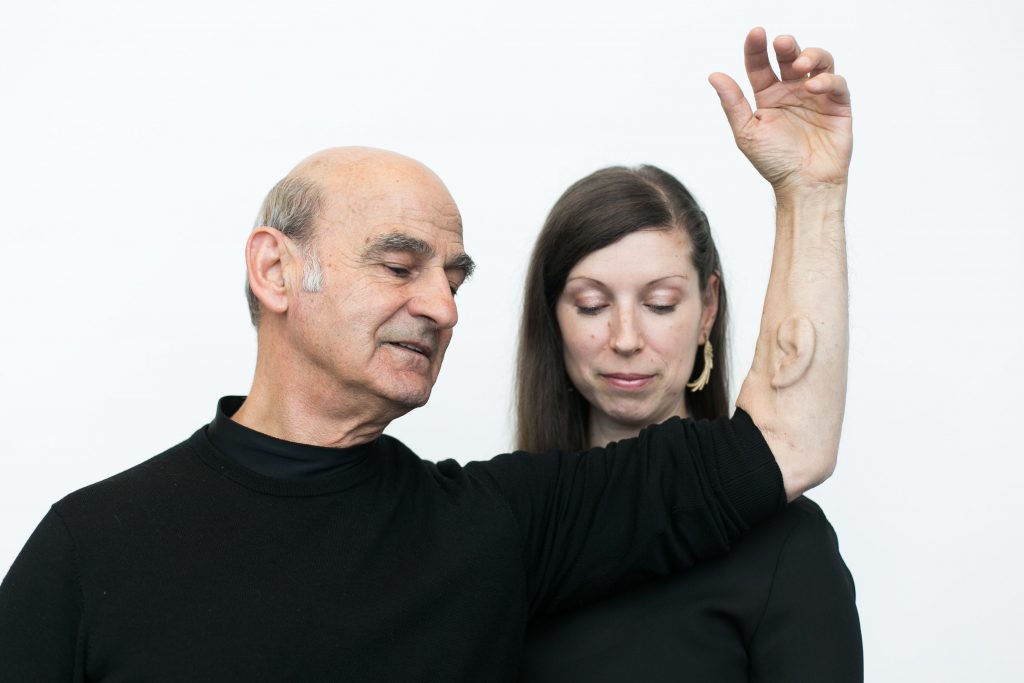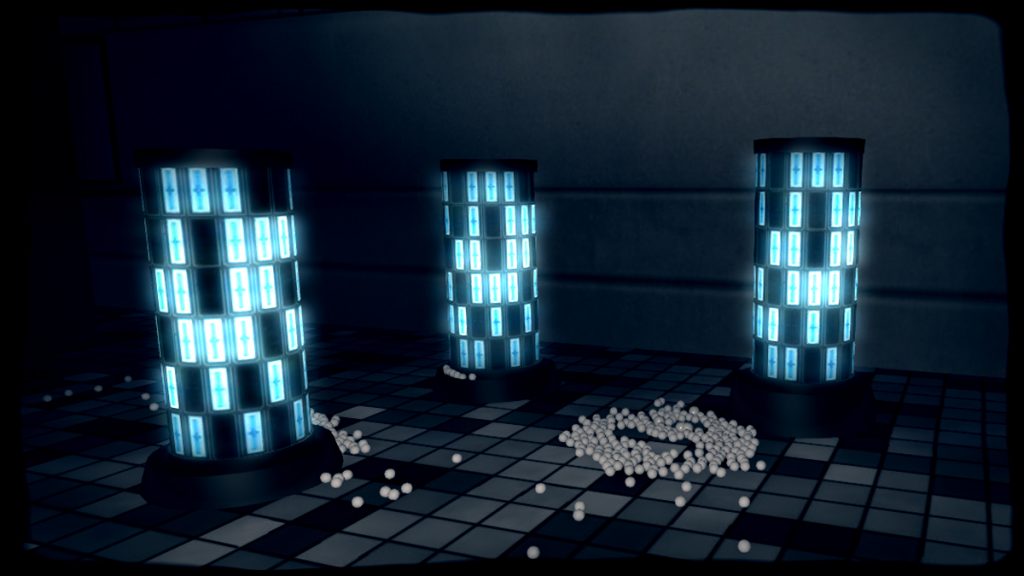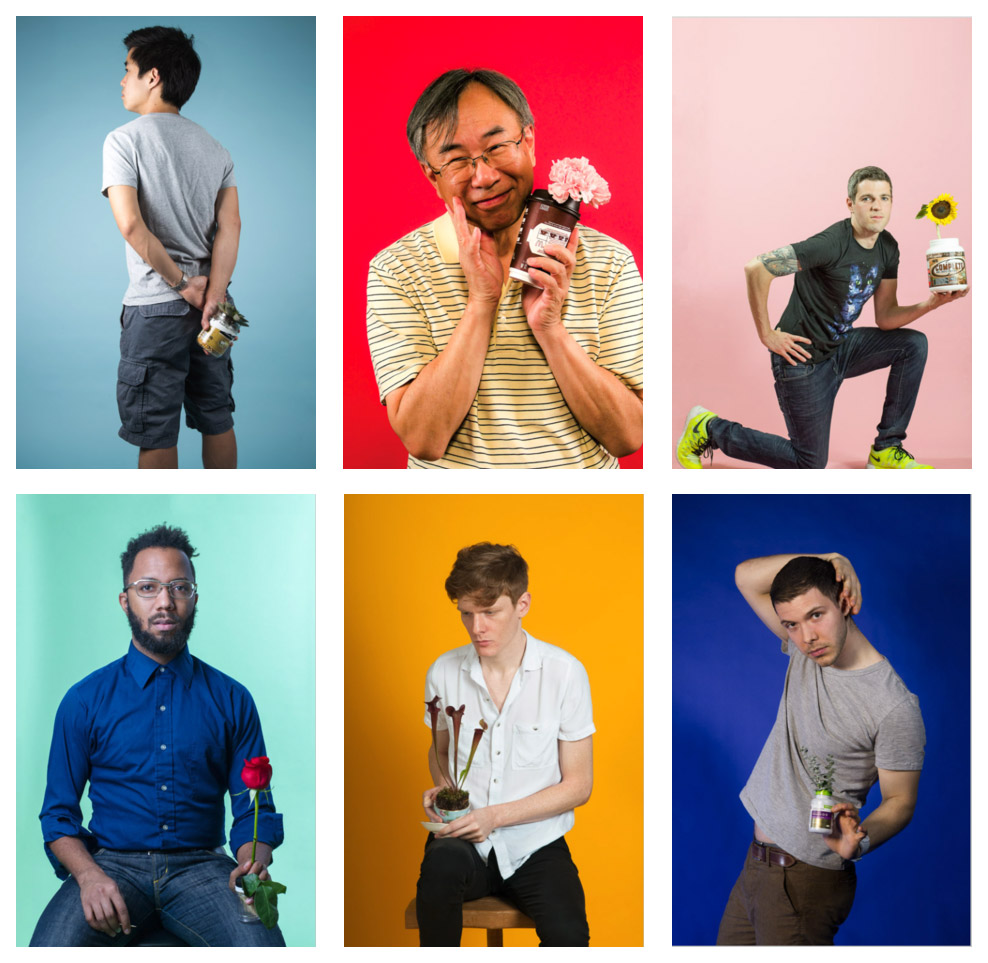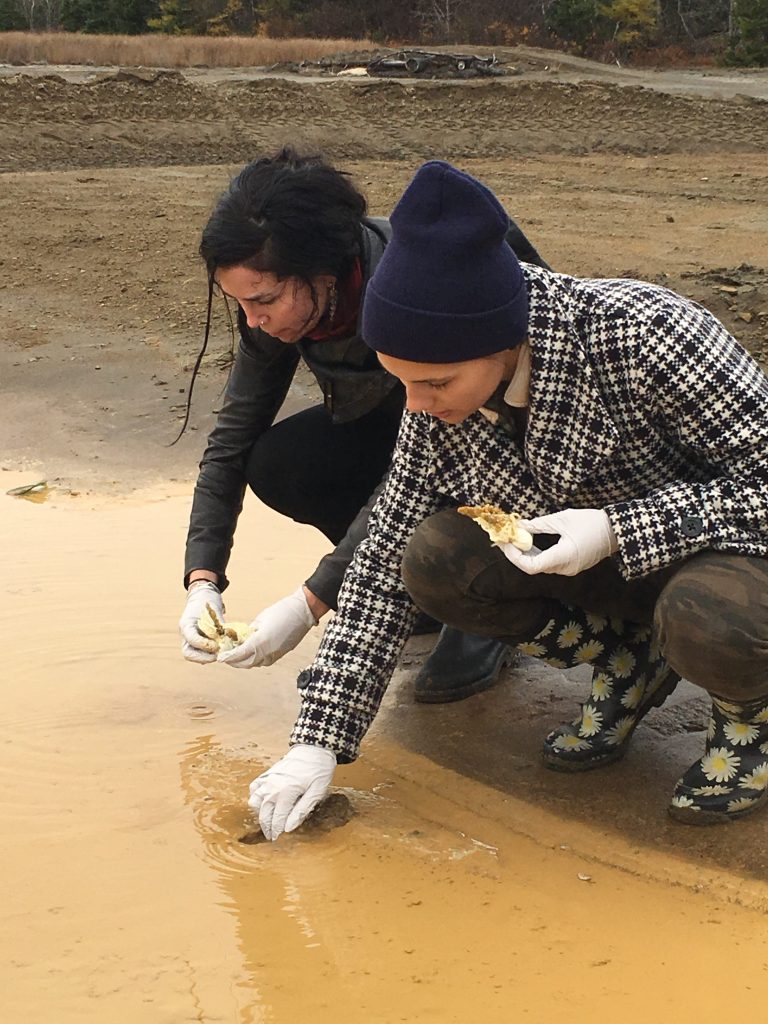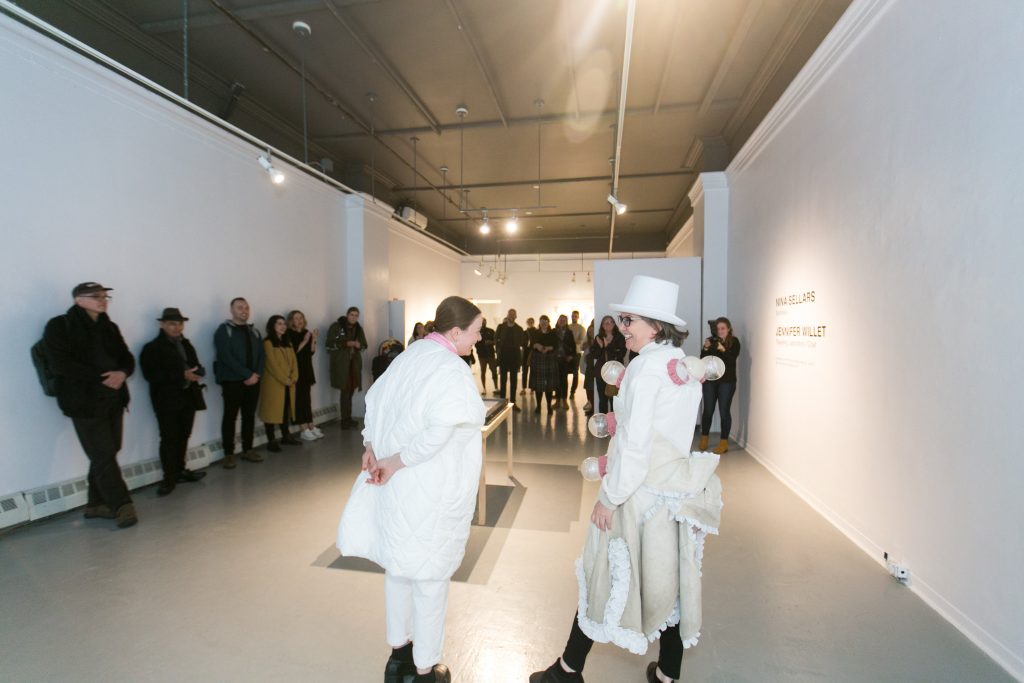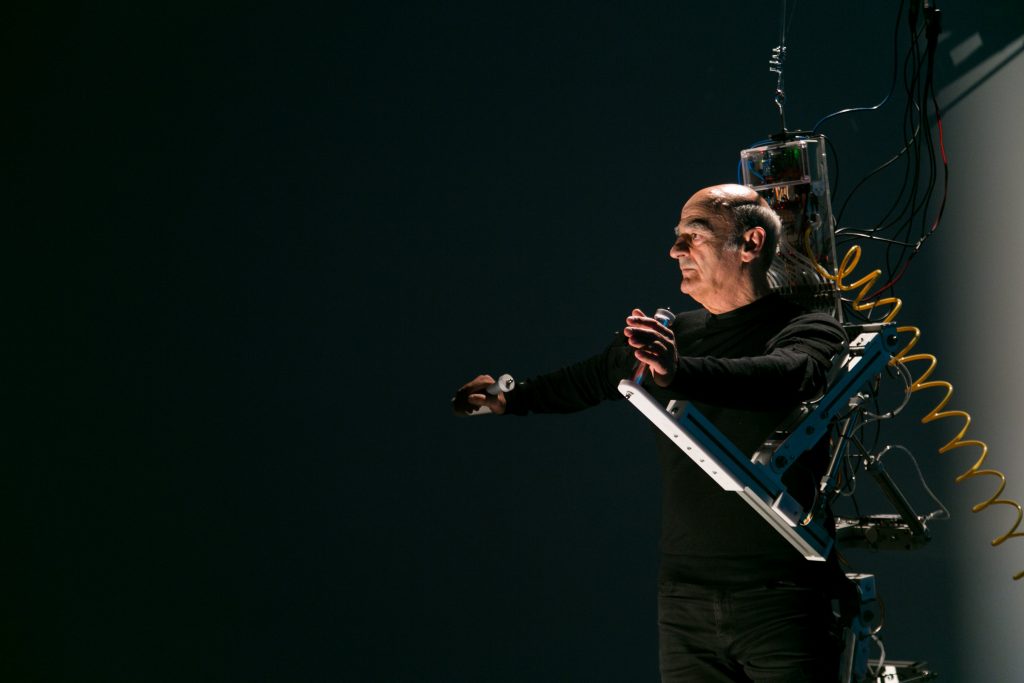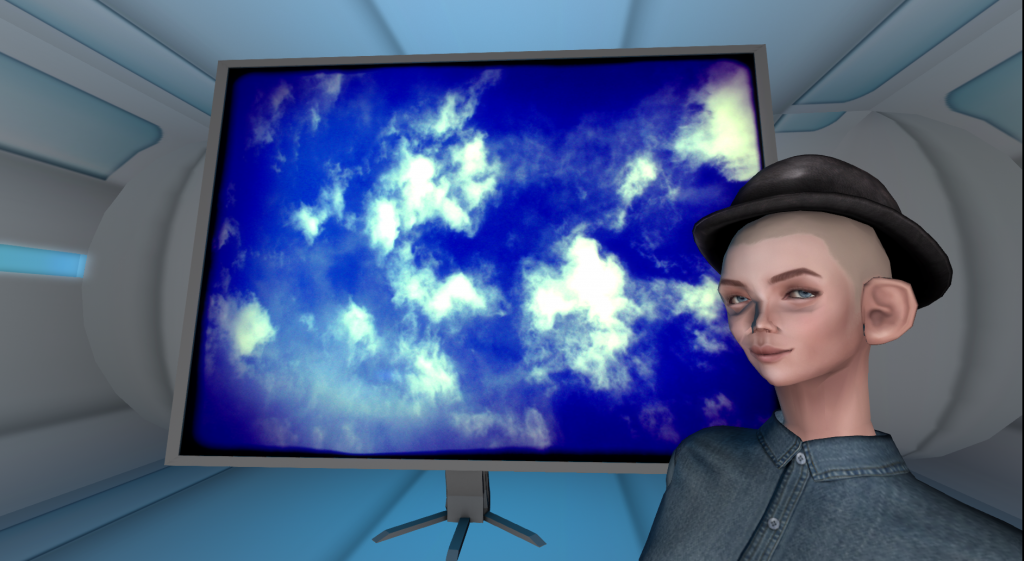 IOTA partners with artists who push the boundaries of art and technology in concept and application.
IOTA was inaugurated in 2015 as a Pop Up Gallery that grew into a flexible research-based art collective model, prioritizing relationships between arts professionals, for non-hierarchical art curation, facilitation and creation.
IOTA works to diversify and decolonize its research practices and become a better ally. We commit to bringing to the foreground first voice arts narratives, and humbly steps back to allow for everyday representation of Black, Indigenous and POC, 2SLGBTQ+ and people living with disabilities, while committing to unlearning the systemic and historical legacy of inclusion/exclusion.
IOTA has worked with contemporary artists, curators, writers interested in art, performance, technology and science, has built partnerships with international art organizations, commissioned new web-artworks, and has conducted art interviews for e-publication.