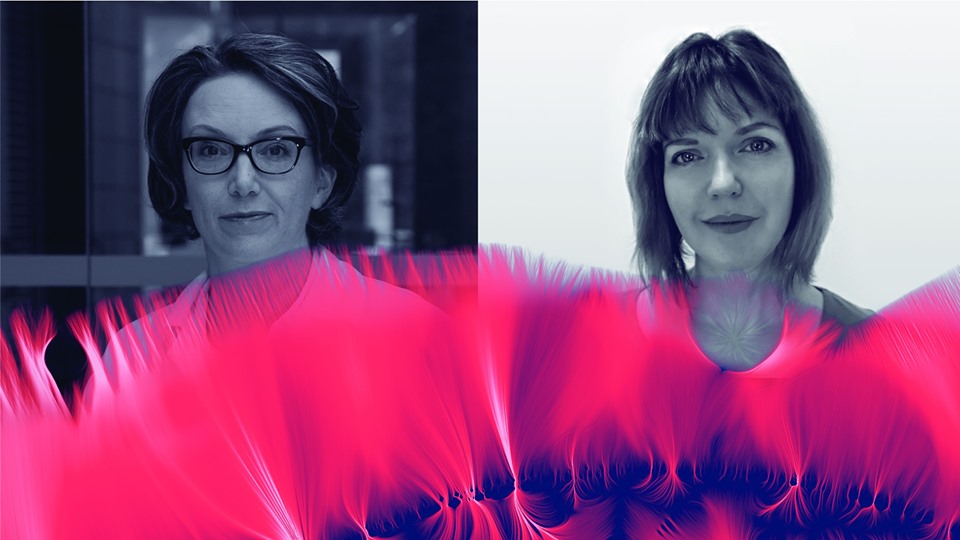 Artist, Jennifer Willet will exhibit Untitled: Travelling Laboratory Coat, a custom garment that has literally and metaphorically accrued layers of meaning and microbes as it moves through representation, performance, space, and time. Get curious about the futility of attempting to control microscopic life forms as they travel through our bodies and environments.
Artist, Nina Sellars will challenge our normative frames of reference as it relates to anatomy with Sentinels. This Bio Art installation is designed to question the cultural and scientific implications of the relative absence of fat in the history of anatomy and the significance for contemporary debates about the human, the non-human, and the posthuman.
The exhibition will run 5:30-7:00pm, followed by an Artist Talk by Jennifer Willet at the Art Bar from 7:15-8:30pm.
MORE INFORMATION:
This event is free and open to everyone
This exhibit will run May 27- June 1
The venue is accessible, but there are some limitations. More information here: http://theanna.nscad.ca/about/
Please note: ASL services will be present at the artist talk
ABOUT THE ARTISTS:
Nina Sellars arts practice hybridizes the disciplines of art, science and humanities and focuses on the contemporary and historical influence of anatomy on our understanding of the body, identity and subjectivity. Classically trained in drawing and photography, her artwork now extends into tissue engineering and light installations; as her interest in anatomy has taken her from working in art studios and anatomy and biology labs to working in physics labs and medical imaging facilities—here she critically engages with the cultural implications of anatomy.
Dr. Jennifer Willet is artist, curator, and leader in the field of Bio Art. She is a Canada Research Chair in Art, Science, and Ecology and a professor in Creative Arts at the University of Windsor. Dr. Willet is also the director of INCUBATOR Lab—a BSL2 Bio Art teaching and research facility in Windsor. Her work resides at the intersection of art and science and interspecies interrelations in the biotechnological field.
ABOUT IOTA'S BIO ART SERIES:
Immerse your senses in the transcendent discipline of Bio Art. IOTA's Bio Art Series continues this spring with a collection of talks, workshops, and exhibitions designed to bring Bio Art into public and accessible forums. Get curious and explore artistic and research practices, interdisciplinary challenges, and the social implications of Bio Art through this free series of events running in May 2019.
IOTA acknowledges the support of the Canada Council for the Arts, NSCAD, and the Anna Leonowens Gallery.