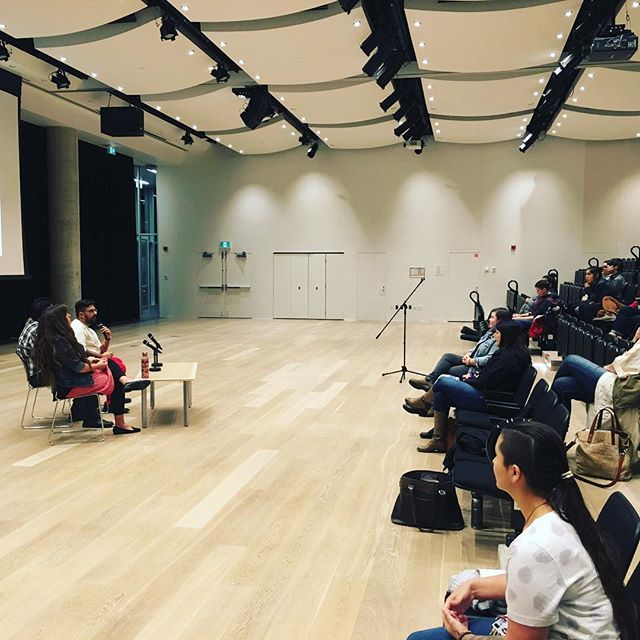 Earthline Tattoo Collective is an Indigenous arts collective of four artists: Jordan Bennett (NS), Amberley John (ON), Dion Kaszas (BC), and Amy Malbeuf (NS) who travel through Canada to create a safe space to teach traditional and cultural Indigenous tattoo practices. They host a tattoo school for Indigenous artists to (re)learn their craft. Earthline is hosted by IOTA for an artist talk to discuss the revival of Indigenous tattooing traditions and how it can revive artists' ancestral traditions through the stories of others who have been working at reviving their own tattooing traditions.
Earthline Tattoo Collective aims to enhance, expand, and support the work of traditional and cultural Indigenous tattoo practices across Canada. Earthline is committed to ensuring the health and safety of our communities through training and adhering to the highest standards. We are committed to ensuring the cultural safety of individuals and communities we work with through research, collaboration, design development, and creating awareness of the cultural Indigenous tattoo practices of Turtle Island. The collective is comprised of a dedicated team of cultural tattoo practitioners and visual artists. #Indigenousart #Canadianart #handpoketattoo #IOTAINTRA #Earthlinetattoocollective
Recently featured in VICE: https://www.vice.com/en_ca/article/ywkyy7/indigenous-tattoo-artists-on-the-ethics-behind-their-ink
This event is FREE and open to the public. We ask that you register through Ticket Halifax for audience tracking only.
https://www.facebook.com/IOTAinstitute/
https://www.instagram.com/iotainstitute/
https://twitter.com/IOTAInstitute
IMAGE CREDIT: Jordan Bennett
@ Dion Kaszas