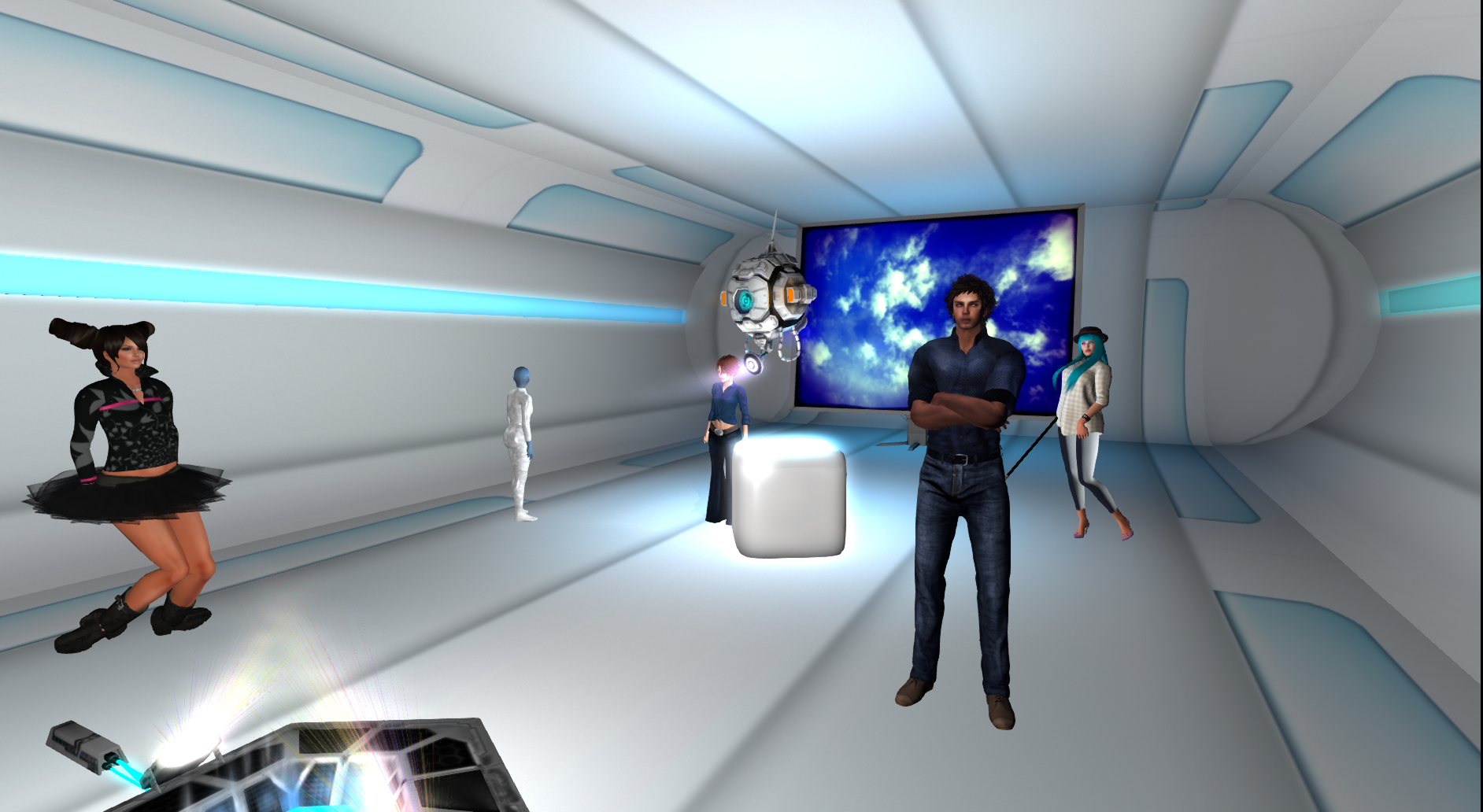 Full website launch September 25, 2017
IOTA: DATA is pleased to present a launch of the first of three commissioned web-based projects. IOTA invited artists J. R. Carpenter (UK), Jennifer Chan (Ontario), and Liz Solo to produce new web-projects. A digital research publication on the topic of web-based art communities, digital aesthetics and the historie(s) of Web Art will be produced with writers announced late 2017.
Liz Solo's "The Wide Sky" is a story based on the fragmented memories of a scientist desperately trying to make sense of her deteriorating world. "During a recent archeological dig into the deep future, researchers discovered a damaged memory sphere embedded in the floor of an uninhabited forest planet. Though much of the sphere was corrupted some of the data was retrievable. This Archive documents the artifacts that were recovered."
Users may view the story in linear time or opt for the interactive timeline and be presented with a choice at the end of every video, generating alternative outcomes. Visitors will be able to customize their avatar, interact with props and experience the video narrative via screens inside each digital space. IOTA: DATA and Solo are co-hosting an online reception to launch this project in Second Life. Create your SL identity and join us.
The Archive (Website launch date September 25, 2017):
Visitors may also travel to the Archive's Virtual Installation and Museum Exhibit currently housed on the Odyssey Simulator in Virtual Space. In order to access the Exhibit visitors will need to create an identity here:
Attend the Reception Launch in Second Life – Create Identity: https://secondlife.com/support/downloads/
Once you have created an identity you can download the Second Life Viewer but we recommend visitors download The Firestorm Viewer for optimum viewing:
Download Firestorm Viewer: http://www.firestormviewer.org/downloads/
After installing the viewer, sign in with your identity, copy and paste this SLURL into chat, then click the link to reach the Archive OR click the link and open choose to open it with whatever viewer you downloaded (Second Life or Firestorm):
SLURL: http://maps.secondlife.com/secondlife/Odyssey/46/82/1680
Liz Solo is a performance artist, media artist and a musician. She creates media and live performances that incorporate online virtual communities and MMORPGs. She is a founding member of The Black Bag Media Collective (based in St. John's) and the Second Front (an online collective) and is a composer and performer with The Avatar Orchestra Metaverse (an online orchestra). Her performances, videos and online events continue to be screened and presented around the world.
IOTA: DATA project page: http://www.iotainstitute.com/iota-data
These commissions are made possible with support from the Canada Council for the Arts | Conseil des Arts du Canada