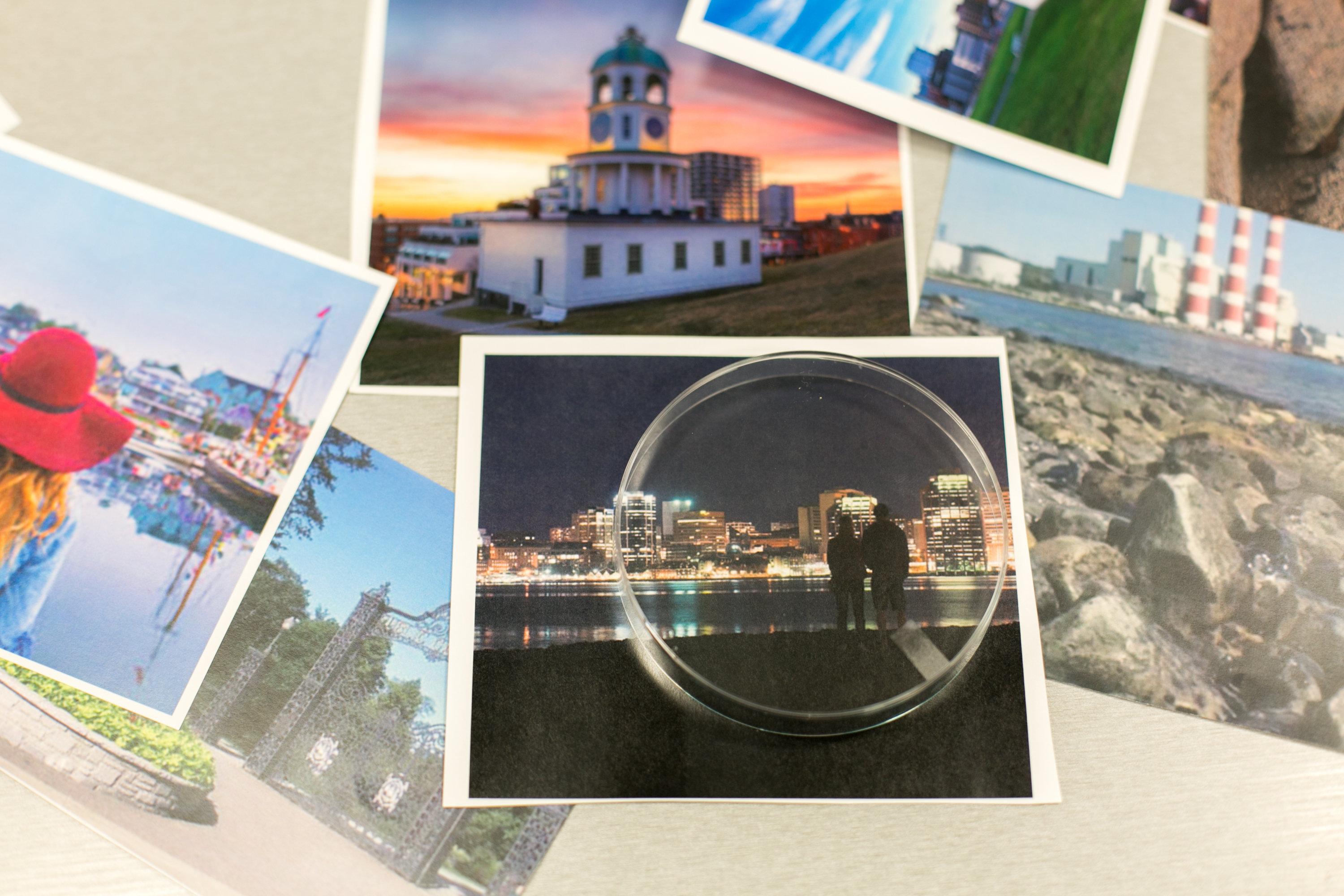 Learn how to create microbial art with artist, Jennifer Willet using…yeast!
Participants will create their own Bio Art project, using simple ingredients, and watch their work come to life—literally.
In this workshop, participants will take an already prepared Petri dish and make a collage to tape to the back of the dish. Then they will swab their local environment and leave the completed dish with us.
Email addresses will be collected, and participants will receive a photo of the dish a few days later. All pieces created during the workshop will be on display (and still growing) at the Anna Leonowens Gallery from May 27 – June 1.
MORE INFORMATION:
This event is free with admission to the Discovery Centre and open to everyone.
The venue is fully accessible.
Participants under 16 years of age need to be accompanied by a caregiver.
ABOUT THE ARTIST:
Dr. Jennifer Willet is artist, curator, and leader in the field of Bio Art. She is a Canada Research Chair in Art, Science, and Ecology and a professor in Creative Arts at the University of Windsor. Dr. Willet is also the director of INCUBATOR Lab—a BSL2 Bio Art teaching and research facility in Windsor. Her work resides at the intersection of art and science and interspecies interrelations in the biotechnological field.
ABOUT IOTA'S BIO ART SERIES:
Immerse your senses in the transcendent discipline of Bio Art. IOTA's Bio Art Series continues this spring with a collection of talks, workshops, and exhibitions designed to bring Bio Art into public and accessible forums. Get curious and explore artistic and research practices, interdisciplinary challenges, and the social implications of Bio Art through this free series of events running in May 2019.
IOTA acknowledges the support of the Canada Council for the Arts and Discovery Centre.