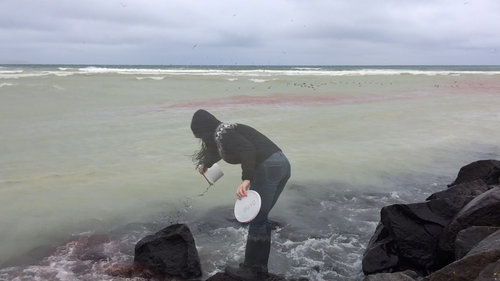 Prospective Futures: The Aurelia Project (May- December 2018)
IOTA: BETA is launching a Bio Art project in Halifax, Nova Scotia. Working with 9 contemporary artists and three curators, who bridge the topic of life sciences through arts.
Look for updates on all platforms of social media @IOTAinstitute!
Prospective Futures: The Aurelia Project is a collaboration between Saint Mary's University Senior Research Fellow, Dr. Linda Campbell, and WhiteFeather Hunter, transdisclipinary artist and Principal Investigator/ Technician, Speculative Life BioLab at the Milieux Institute for Arts, Culture and Technology at Concordia University in Montreal.
View the Prospective Futures project page