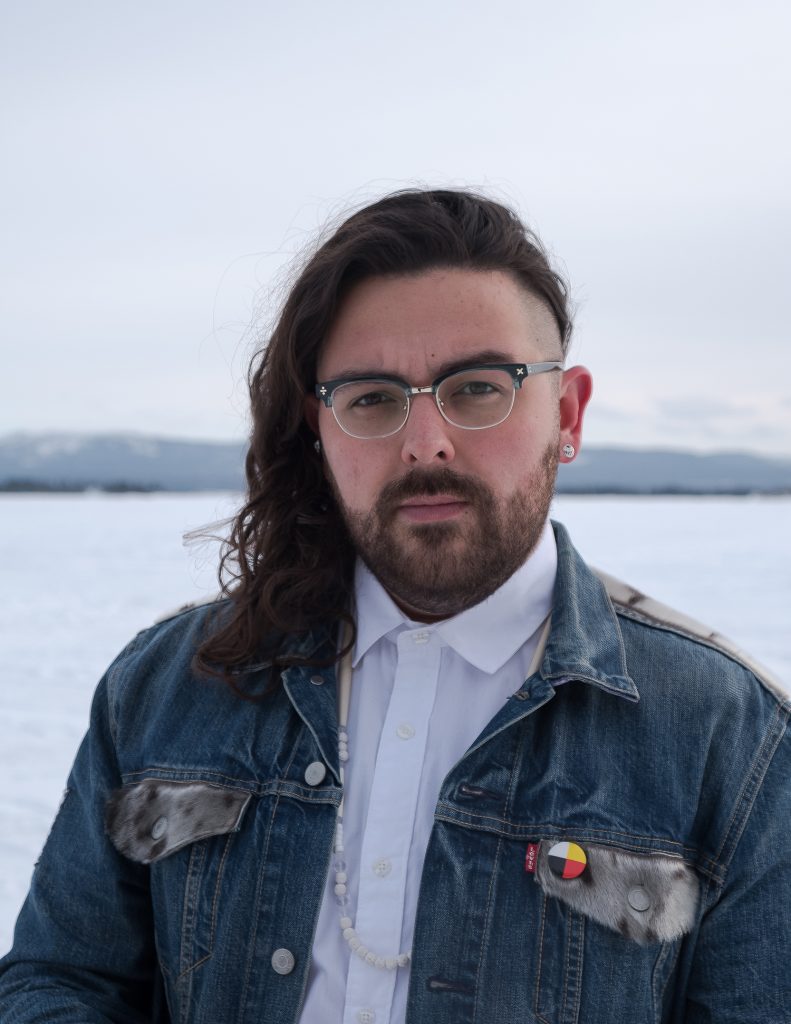 IOTA is proud to announce that Jordan Bennett has been selected for the creation of a new signature public artwork for the Dartmouth Sportsplex, and IOTA is SO incredibly pleased to be a project partner.
Follow us on all social media platforms @IOTAinstitute to see the art in progress!
You can find out more about Jordan Bennett on his artist page.
Press Links: