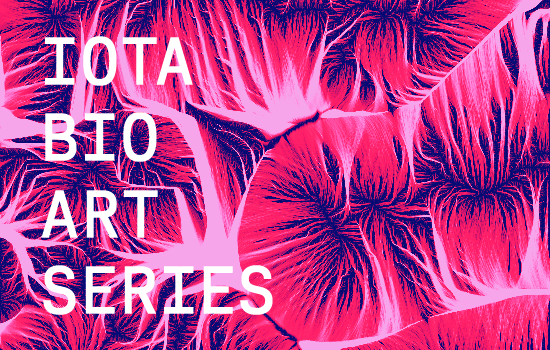 IOTA is hosting a series of FREE public events and installations featuring Bio Art in Halifax, NS. Immerse your senses in this transcendent discipline through a series of free talks, workshops, and exhibitions designed to bring Bio Art into public and accessible forums.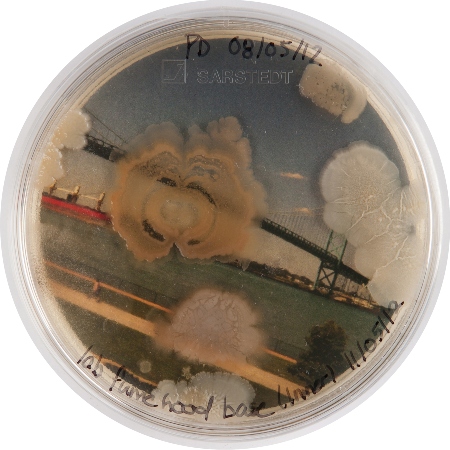 This series will present the artistic and research practices of local, national, and international artists, while also creating a forum for discussion of interdisciplinary challenges surrounding artistic freedom, creation, ownership, and expression.
Bio Art is a practice that transcends the fields of visual art, media art, and science –applied, social and political. This continuously evolving practice also tests (and sometimes breaks) the boundaries of these fields. Bio Art has emerged through sustained artistic practice, research, and dialogue and is a topic of critical relevance and controversy.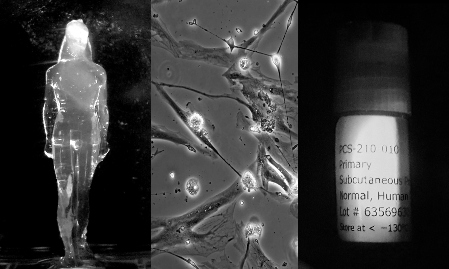 IOTA's Bio Art Series events are all free and everyone is welcome. All venues are accessible, although Anna Leonowens Gallery and ArtBar, unfortunately, do not have accessible washrooms in their facility.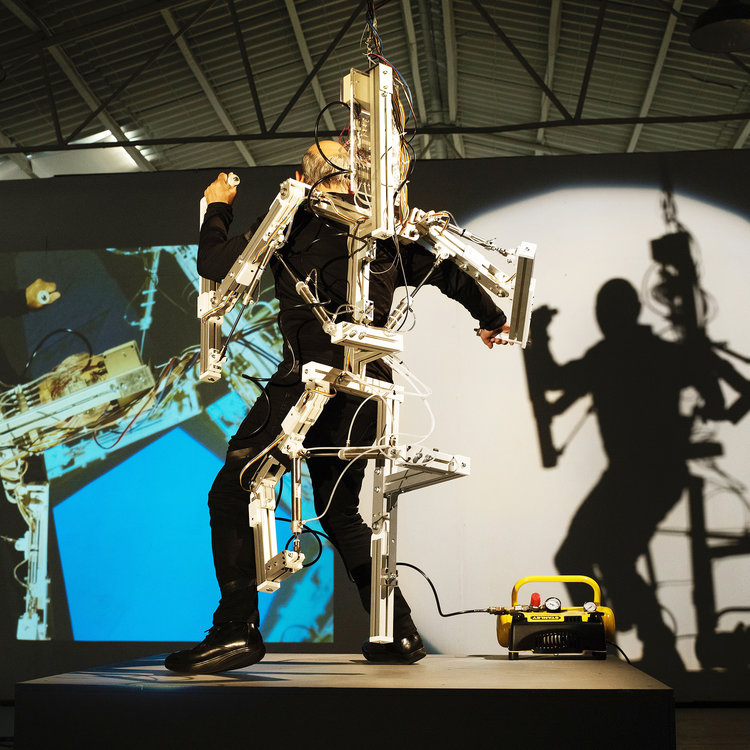 Immersive Film Screening: Cyberhive by Ruth Marsh
Opening May 15 | 5:30-8:00pm
Discovery Centre
Runs Wednesdays from May 15 – June 15, 2019 | 5:15pm

Bio Art Workshop: Halifax Yeast with Jennifer Willet
Sun, May 26 | 10:30am-2:00pm
Discovery Centre, Flight Deck
Free with admission to Discovery Centre

Meet the Artist: Ruth Marsh
Sunday, May 26 | 1:30-3:30pm
Discovery Centre, Program Room (behind Flight Deck)
CYBERHIVE will screen in the Dome Theatre at 12:30pm and 3:30pm

Public Art Exhibition: Nina Sellars & Jennifer Willet
Opening Monday, May 27 | 5:30-7:00pm
Anna Leonowens Gallery
Runs May 27 – June 1, 2019
Followed by a Performance and Artist Talk at the Art Bar by Jennifer Willet | 7:15pm

Artist Talk: Stelarc & Andrew Pelling
Wednesday, May 29 | 7:00-9:00pm
Paul O'Regan Hall, Halifax Central Library

Contestable Chimeras: Prosthetic, Fractal And Phantom Flesh by Stelarc
Building Augmented Living Systems from Trash, Spare Parts and Biology by Andrew Pelling

Bio Art Seminar: Andrew Pelling, Jennifer Willet, WhiteFeather Hunter, and Aaron Outhwaite
Thursday, May 30 | 10:00am-2:00pm
NSCAD Academy Building, Room A206
Email info@iotainstitute.com by May 27 to register | 20 spaces available

Performance & Interactive Public Exhibition: StickMan/miniStickMan by Stelarc
Opening Thursday, May 30 | 3:00-7:00 pm
Series Closing Reception | 7:00-8:00pm
Tell Tale Productions, 5562 Cornwallis Street
Runs May 30 – June 21, 2019