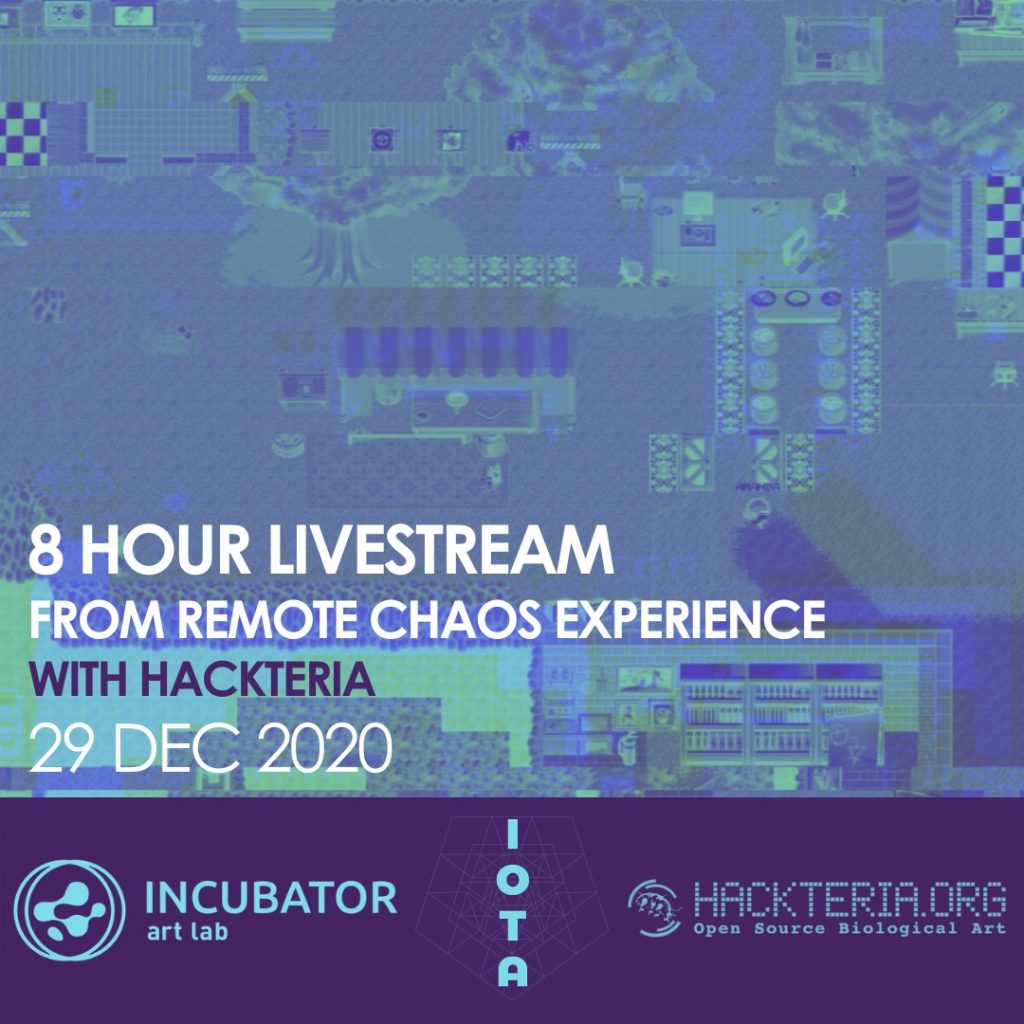 IOTA Institute and the Incubator Art Lab present the Bio Art Hangout Kitchen Series; a virtual hangout with an invited bio artist or scientist, who will perform an art/sci protocol, performance or show and tell.
These events feature a 60-minute Zoom Hangout, this series focuses on knowledge-sharing and engaging bio art enthusiasts with bio art actions you can do in your own homes.
NEXT UP -> Marc Dusseiller and Hackteria
#3  On December 29th, 2020, tune in as IOTA Institute and the INCUBATOR Art Lab livestream from Hackteria's online world! 
We'll be joining Marc Dusseiller and the Hackteria network in their 2D retro-game style world for talks and performances during rC3 – Remote Chaos Experience. Together we'll visit the gamified recreation of their real-life hackerspace "Bitwäscherei" in Zurich, Switzerland, as they gather online with a global network of hackers for rC3 – Remote Chaos Experience. Tickets for Remote Chaos Experience are sold out, so join us by livestream as we witness the chaos firsthand.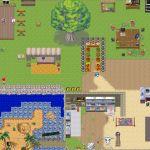 #2  On November 3rd, 2020 participated in "White Cube, Black Box, Greenhouse," featuring curator and scholar Jens Hauser as he tunes in from Paris, France to discuss curating art with biomedia, from the allegedly neutral white cubes and black boxes to greenhouses, while giving a tour of his personal collection of bio art artifacts.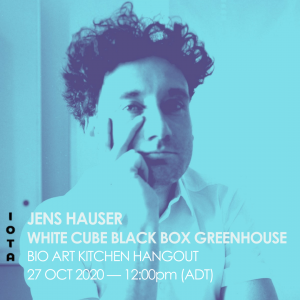 Ionat Zurr and Oron Catts
#1 On October 3rd, 2020, we met Oron Catts and Ionat Zurr @symbiotica.lab as they tuned in from Perth, Australia for a Bio Art Kitchen Hangout. Together at happy hour, we raised a DNA cocktail, share compost stories, and discuss DNA chauvinism and feminist aspects of incubation.